Topics in this section are related to the work and activities of the UNESCO as an organization, its representative bodies and their institutional partners.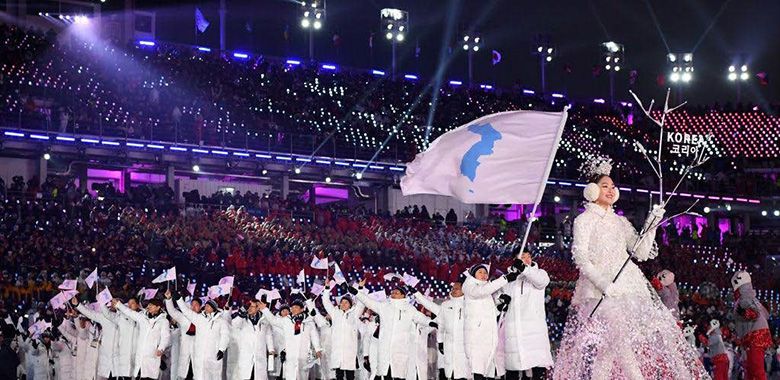 20 February 2019
When our aspirations for a more peaceful and sustainable future are stronger than ever before, the recent Winter Olympic Games held in February 2018 in Pyeongchang, South Korea, showed us again how Olympics as a global sports festival could contribute to promotion of peace and global citizenship. In...
READ MORE 18 February 2019
In March 2017, UNESCO held the Third Forum on Global Citizenship Education in Ottawa, Canada. One of the features that distinguished this forum from the previous ones (Bangkok 2013 and Paris 2015) was that it combined two important educational programs: Education for Sustainable Development (ESD) an...
READ MORE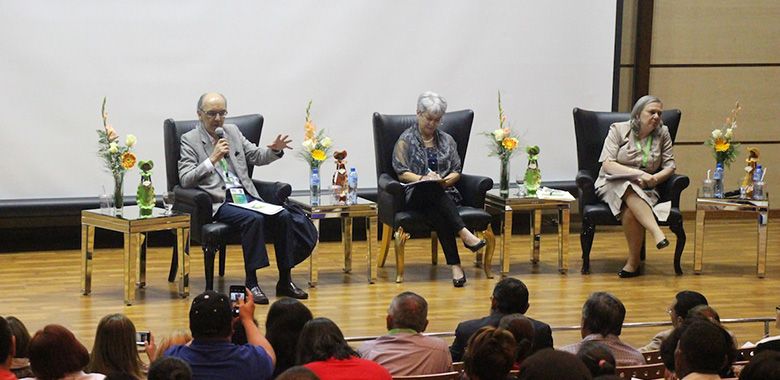 18 February 2019
Thank you – to AFS Dominican Republic and the AFS Caribe Region for organizing this important event and to UNESCO for your partnership. Ladies and Gentlemen, distinguished guests. This has been an important forum – and for me the key take away is this: Intercultural understanding, ...
READ MORE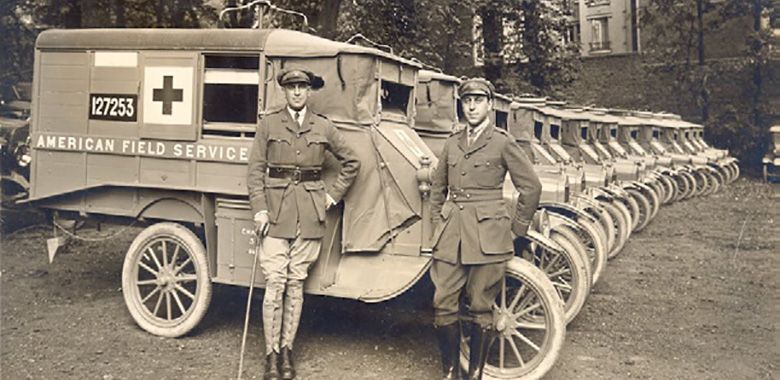 18 February 2019
As a world-class intercultural education organization and a global movement to develop and activate global citizens, AFS prepares and activates future leaders, global citizens and change-makers with essential 21st century intercultural skills to engage, lead and collaborate effectively in different ...
READ MORE