The role of universities is crucial for the development of global citizenship education worldwide. This section will focus on educational experiences in higher education institutions, teaching, research, teachers' training, professional training, programs and extensions. 20 February 2019
Humanity and our planet face a growing number of interconnected challenges and opportunities exacerbated by globalization(s), which demand new paradigms of teaching and learning. Despite criticism, global citizenship education (GCE) has been offered as an attempt to assist policy makers and practiti...
READ MORE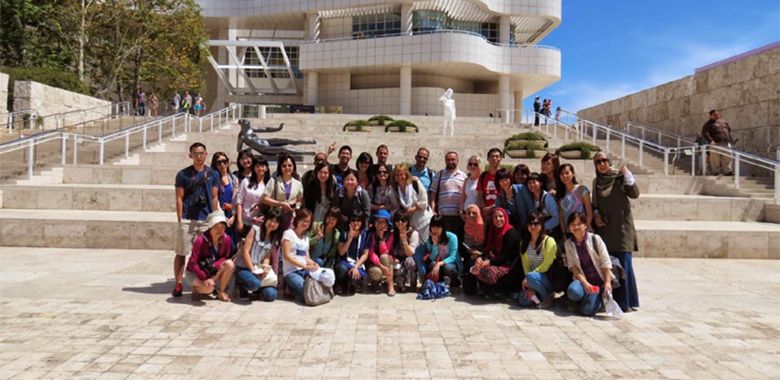 19 February 2019
"Everyone hates us, but everyone wants to be us". I often hear this phrase to describe the public perception in Egypt of my institution, the American University in Cairo (AUC). Often called "the Harvard of the Middle East," this outsider-insider contrast is not surprising. In...
READ MORE